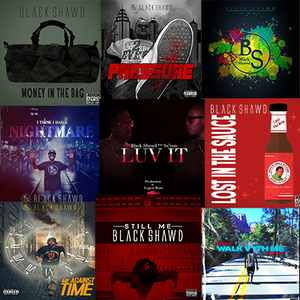 Which streaming service do you use?
Follow and Add Me so you can keep up to date when new music releases. Add your favorite songs to your playlist. Just another way to support the music.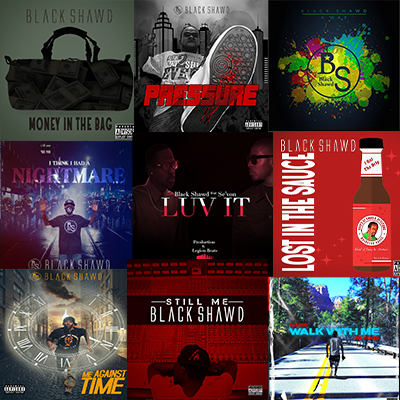 How can YOU Help Be Apart of MY Journey?
If you would like to support the movement and everything I got going on. That would be a blessing. Everything that I get donated I use for Marketing and Promotion so that I can reach more fans, and continue making a living doing what I love. So Thank you for be apart of the journey.
BLACK SHAWD - She wanna do it (MUSIC VIDEO)
Black Shawd - I'm different (music video)